Maps and guides
Essential maps and guide books for planning your next outdoor adventure.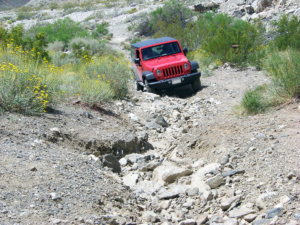 Our favorite maps for exploring Death Valley: Maps are invaluable for trip planning and always knowing where you are in ...
Read More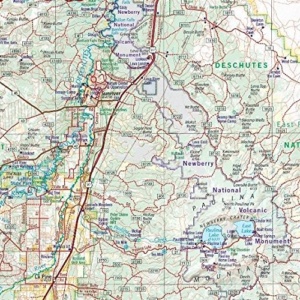 Benchmark Atlas offers its maps for each of the U.S. states. These book style maps offer more detail than a ...
Read More