Gadgets and gizmos
Techie stuff and gadgets for fun and convenience.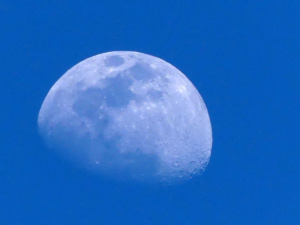 Camping under the stars is one of the best perks about camping. The wilderness is far from city lights to ...
Read More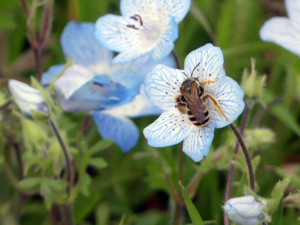 If you are a shutterbug and prefer a "real" camera to your cell phone, then check out the Panasonic Lumix ...
Read More