Planners and books
Camping planners and favorite books for your reading pleasure.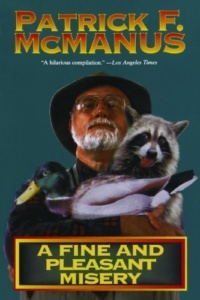 No camping trip is complete without a good book to read! Here are some of my favorite titles to check ...
Read More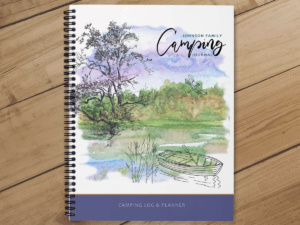 Enjoyable camping requires good planning! Don't get overwhelmed with menu planning, and creating lists so you don't forget that ONE ...
Read More