Oregon
Oregon offers lighthouses and sand dunes along the Pacific Ocean to lush green mountain forests, and the snowcapped Cascades as well as the high desert.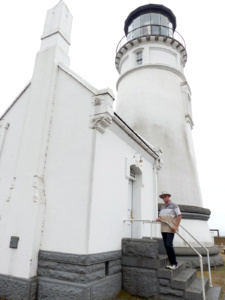 Oregon has 9 lighthouses along its beautiful coastline. Camping along Hwy 101 and visiting these lighthouses, make for an educational ...
Read More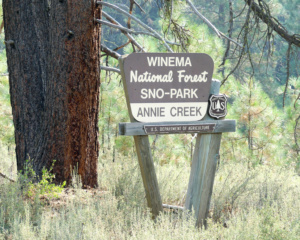 Snow parks (spelled and signed as Sno Parks) can be a great place to camp, away from the main road ...
Read More